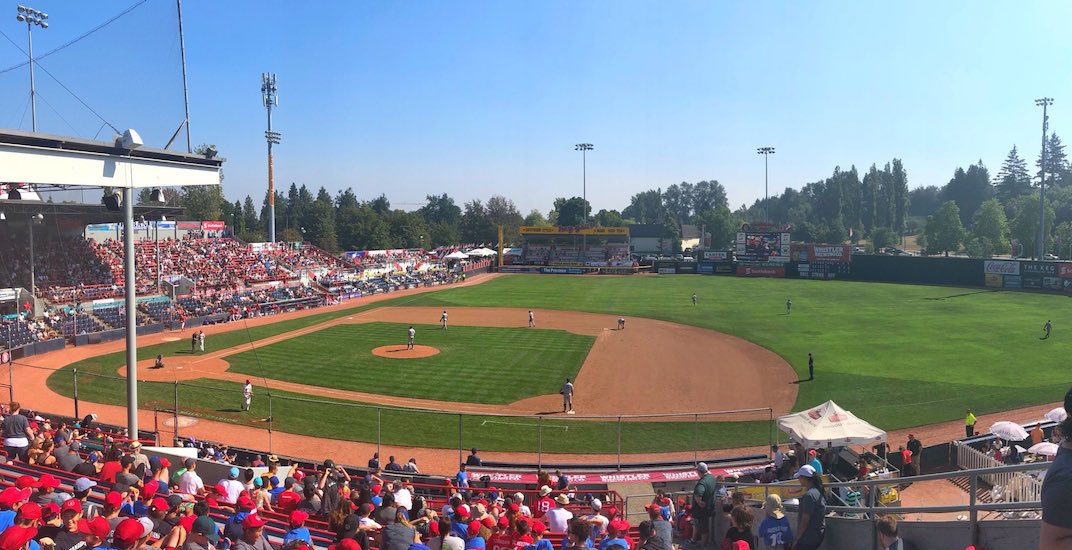 The Independence League is looking for quality, local ownership that are passionate about their community, affordable family fun, and the great game of baseball. The Independence League is a team owned association offering high level collegiate summer baseball operating from late May until the first week of August.
Do you?
Have solid relationships within your local baseball community
Have a strong desire to build and maintain a city legacy for safe, affordable family fun
Have the financial resources to build a community brand, investing in the city, and the team
Work well with other local organizations, including communications between other organizations with your same facility
Fill out the form below to speak with our Expansion committee.